North of England Summer Series at Arena UK 2017
Summer Horse Show - 1st July
DOWNLOAD SCHEDULE | DOWNLOAD ENTRY FORM & STATEMENT FORM
Summer Pony Show - 8th - 9th July
DOWNLOAD SCHEDULE | DOWNLOAD ENTRY FORM & STATEMENT FORM
---
PRESS RELEASE
The organisers wish to announce that the North of England In Hand/Mountain & Moorland show has been amalgamated with the North of England Summer Pony Show -which will now run over two days (8th & 9th July).
The majority of the in hand sections and the £1000 In Hand final have been discontinued as has the Supreme Senior Showing Final.
HOYS qualifiers for ridden Mountain & Moorland and Coloureds remain in the schedule as well as a SSADL First Round and an Olympia qualifier for Senior Horses and Ponies on 9th July, alongside both the 'Torne Valley' and 'Life of Riley' £1000 Finals.
---
THE 'KELLYTHORPES MOULIN ROUGE' SUPREME RIDDEN SHOW HORSE CHAMPION 2016




VANTAGE POINT
ridden by Robert Walker
2nd Surewill

3rd Classic Chauvinist
4th Whittakers Baroness
5th Whalton Forgery
6th Mexican Summer
7th Randalstown Musketeer
8th Saatchi
Photography by Real Time Imaging
THE 'ROYAL ANGEL' SUPREME AMATEUR RIDDEN SHOW HORSE CHAMPION 2016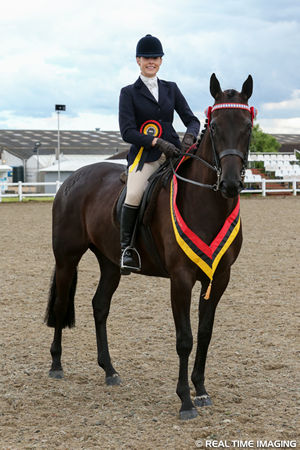 FORGELAND HYDE PARK
ridden by Camilla Cottle

2nd Wycliff
3rd Saatchi
4th The Forger
5th Erik
6th Lord John
7th The Comedian
8th Graffa Cuchulainn
Photography by Real Time Imaging

THE 'JUNE HORSFALL' SUPREME RIDDEN PART BRED & ANGLO ARAB CHAMPION 2016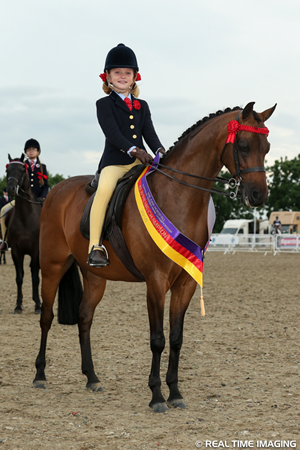 ROTHERWOOD RAINMAKER
ridden by India Till

2nd Roseberry Super Trouper
3rd Field Aston Royal Fanfare
4th Chiddock Time Traveller
5th Greenbarrow Midnight Charmer
6th Wilderness Early Bird
7th Archwood Ballerina
8th Archwood Romeo Gigle
Photography by Real Time Imaging

THE 'MICHAELA WOOD' SUPREME RIDDEN PONY CHAMPION 2016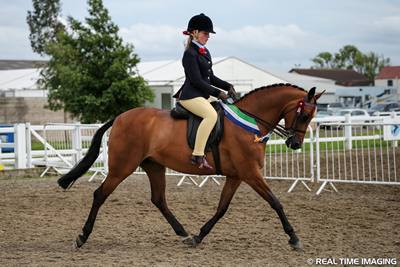 WILDERNESS EARLY BIRD
ridden by Georgina Holmes

2nd Field Aston Royal Fanfare
3rd Archwood Ballerina
4th Hightopps Jazz
5th Chanlee Delightful Dan
6th Broadgrove Showman
7th Bleanwood Rapscallion
8th Lindeth Talisman
Photography by Real Time Imaging
THE 'LEAVENTHORPE' SUPREME MINI PONY CHAMPION 2016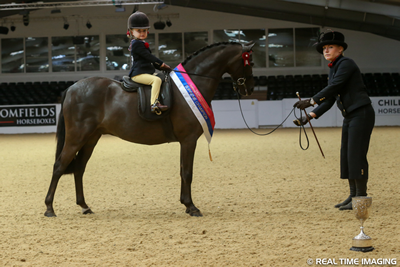 BARKWAY SWEET WILLIAM
ridden by Lily Ahern Lee
2nd Powys Jack Flash
3rd Doolittle Tattibogle
4th Hisley Carnival
5th Cosford Charmed
6th Thistledown Van Der Vaart
7th Woodview Ianthe
8th Norash Darcy Bussell
Photography by Real Time Imaging
THE 'SPORTING SAM' SUPREME INTERMEDIATE CHAMPION 2016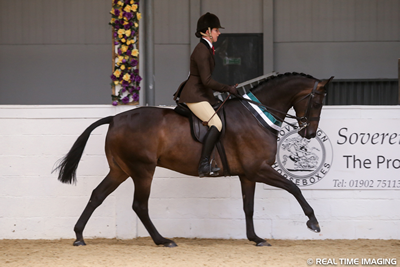 JUST A BREEZE
ridden by Caitlin Galbraith
2nd Golden Tassett
3rd Acheval Boutique Amadeus
4th The Politcian
5th Basford Black Prince
6th Broadshard Show Girl
7th Mexican Summer
8th Sarison Heavenly Silk
Photography by Real Time Imaging
THE 'TOPSPEC' SUPREME PRETTY POLLY RIDDEN CHAMPION 2016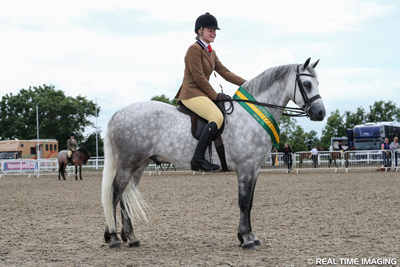 INVERIN PADDY
ridden by Isabella Worthington
2nd Rosamel Dark Prince
3rd Langfield Kaisa
4th Annandale Motivator
5th Woodvean Wonderland
6th New Dimension
7th Norash Darcy Bussell
8th Bevois Crusader
Photography by Real Time Imaging
THE 'KELLYTHORPE STUD' SUPREME IN HAND CHAMPION 2016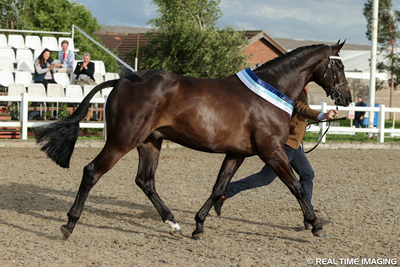 KELLYTHORPES OBSESSION
Owned by The Leeman Family
2nd Castle Emperor
3rd Moelview Moonstruck
4th Greenbarrow Madama Butterfly
5th Burghwallis Paparazzi
6th Kylebeck Catriona
7th Hillocks Morning Call
8th Shotleyfield Dazzling Duke
Photography by Real Time Imaging

THE 'TORNE VALLEY' SUPREME RIDDEN M&M CHAMPION 2016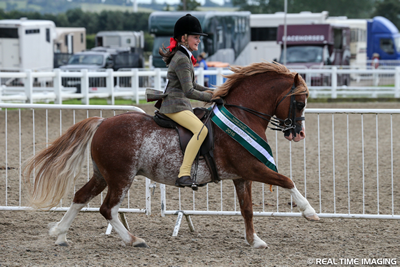 PLASDERW NATHANIEL
ridden by Kinvara Garner
2nd Moelview Prince Consort
3rd Harveys Magic Moment
4th Balfour Prince Regent
5th Cargarsar Silver Phantom
6th Dyffrnygny Sir Picasso
7th Hardendale Ray
8th Benbreac of Croila
Photography by Real Time Imaging
THE 'JANUS' SUPREME RIDDEN COLOURED CHAMPION 2016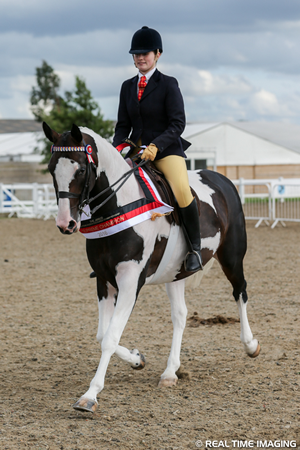 SOLARIS DWENQUA
ridden by Charlotte Merrigan Martin
2nd Millpond Look The Business
3rd Chelsmoor Rockstar
4th Caegarw Coco Cabana
5th Spellbound
6th Brookfarm Mr Chips
7th Don Caspian
8th Burghwallis Razamatazz
Photography by Real Time Imaging
THE 'RICHARD LEEMAN' SUPREME SENIOR CHAMPION 2016


MOSSTOWN MARZ
ridden by Victoria Littlewood
2nd Snip
3rd Sycamore Candyman
4th Maesglas Lili Wen
5th Kookaburra
6th McCloud
7th Menai Lord Charles
8th Mountain Gale
Photography by Real Time Imaging
North of England Shows
Blue Slate Stables, Showley Rd, Clayton-le-Dale, Blackburn, Lancs, BB1 9DP
Tel: 01254 812805